The International Suzuki Company of Toga was founded in 2011 by Tadashi Suzuki and Ikuko Saito.
Currently under the general leadership of Producing Director Tadashi Suzuki, the company is comprised of the following members:
Mattia Sebastian (Italy), Director
Jingsheng Gu (China)
Sung Won Lee (Korea)
Agnia Leonova (Lithuania)
Shy Magasalin (Australia)
Chiara Nanti (Italy)
Gaia Rosberg (Denmark)
Kameron Steele (U.S.A.)
Yan Yan Zhou (China)
Elidee Koo (China)
Gabor Victor Kozma (Ungary)
Laurynas Jurgeliss (Lithuanian)
Yuyu Lilian Zhang (China)
Saki Kunimoto (Japan)
Benedetta Laurà (Italy)
All I-SCOT members are trained to the master level in the Suzuki Method of Actor Training, and perform in their native language. To date, they have created an adaptation of Bertolt Brecht's Turandot, Eugene Ionesco's The Bald Soprano, Fernando Arrabal's The Architect and the Emperor of Assyria, The Blue Bird by Maeterlick.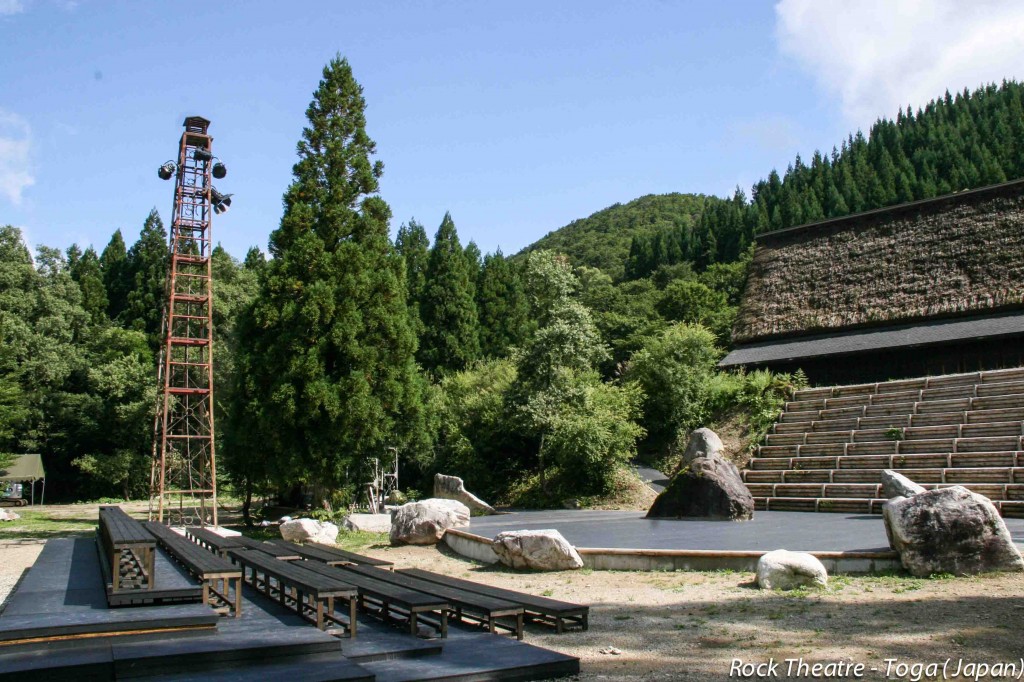 SUZUKI TADASHI is considered one of the greatest directors of all time. His personal rewriting of the classic works such as Dionysus (from the Bacchae) Vision of Lear, Eletcra, Chekhov, travel around the world for over twenty years. Visionary and provocateur Suzuki has always based his creations on the strength of its performers and the absolute linearity of scenographic choices reduced to the essentials. His first performances at the beginning of the seventies, offers them in a tiny theater in Tokyo, Waseda Theatre. Fed up and outraged cultural centralism that exists in Tokyo moves to a village in the region of Toga-Mura, where he created a park of international arts and founded his own theater company, the SCOT.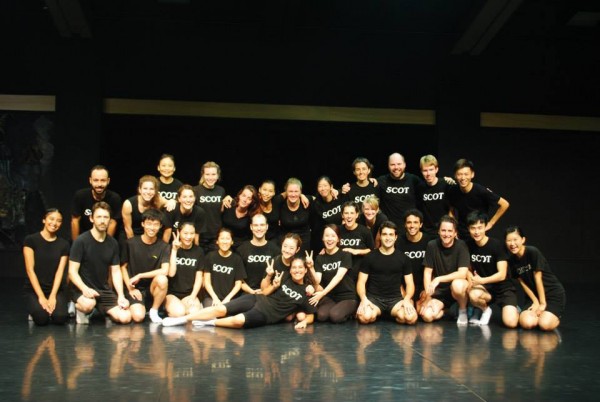 Training group 2014 – Toga Mura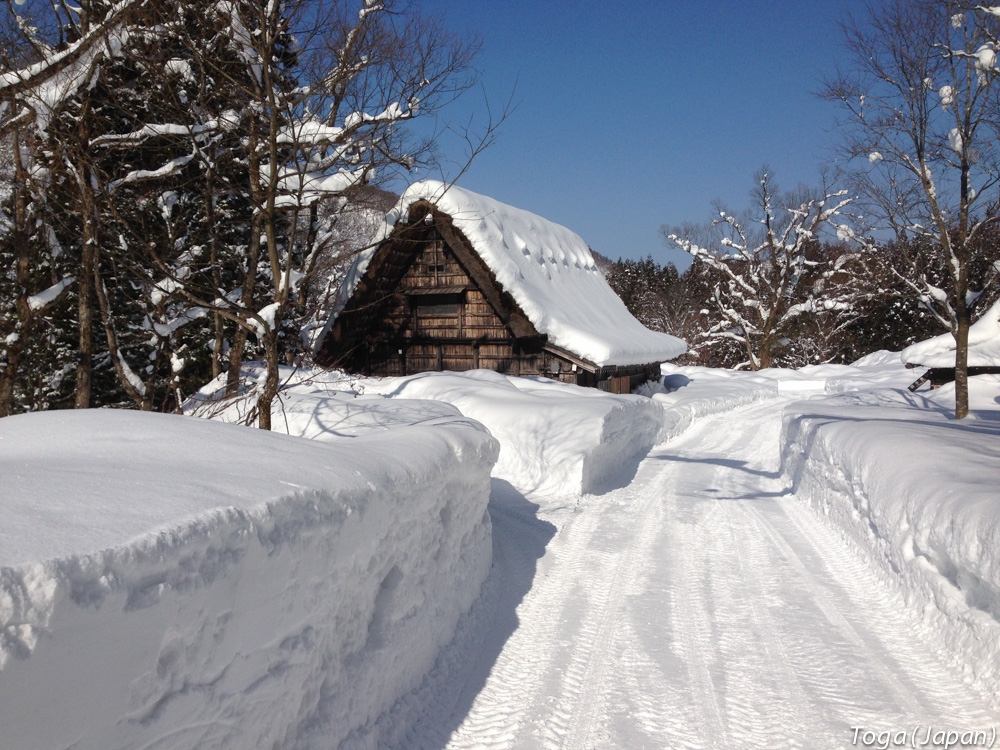 From 'Body is the culture'
In my opinion, a cultured society is one in which the perceptive and expressive abilities of its people are cultivated through the use of their innate animal energy. Such animal energy fosters the sense of security and trust needed for healthy communication in human relationships and the communities they form. The distinguishing characteristics of an animal-energy-based society essentially differ from those of a society sustained by non-animal energy, such as electricity, petroleum and nuclear power. Most people would automatically consider this society reliant on non-animal energy to be the more civilized. For me, however, a civilized society is not necessarily a cultured one.
If we consider the origins of civilization, we can see that its rise was intrinsically tied to the bodily functions. Its development may even be interpreted as the gradual sensory expansion of the eyes, ears, nose, tongue and skin. Inventions like the telescope and microscope, for example, arose from the human aspiration and endeavor to see more, radicalizing the sense of sight. Over time, the accumulation of such achievements has come to be called civilization.
read more….
http://www.scot-suzukicompany.com/en/philosophy.php